Allen told me this week, "I feel like all I've done is drive around!" Because of some minivan issues, he's been driving me to work everyday, driving home, driving Ruth to preschool, driving home or to the store, driving to pick her up, driving home, driving to pick ME up, driving home, then sometimes driving into Anchorage for class and back out! Phew. I'm exhausted just thinking about it.
If we go anywhere this weekend, I may drive.
I'm so thankful that the Jeep is working, though. Things got pretty dicey last weekend, when both vehicles were having issues. Since then, however, the Jeep has calmed down and is running (and starting!!) just fine. Praise the Lord! And I'm so thankful for those extra few minutes Allen and I had in the car everyday. It was nice starting and ending the work day together like that.
One day this week, Ruth asked if she could open her door while we were driving. I said no, duh, but asked if she remembered when we drove around without any doors at all last summer. She thought for a minute, then said, "And no roof… right, mama?!" I was so happy she remembered!
Last Saturday, Calvin and Kyle came over for dinner. We had a great time with them coloring pictures, eating dinner, chatting… and playing music! Allen got a Disney guitar songbook for Christmas, so the guys pulled it out along with our banjo, keyboard, and a guitar.
And let me tell you… Ruth was so so excited when they started to play and sing "Let It Go," followed by songs from "The Lion King" and an "Aladdin" duet.
We shared about our third mission trip together on yesterday's post (click here if you missed it!). It was a fun post to write and it chock full of pictures, like this treasure:
But you guys, finding that note card from 2016 was a total highlight for me this week. Four years ago, before we even had Clara, God started impressing on me even more the desire to serve in Africa as a missionary and work with orphaned/vulnerable kiddos. You can see a picture of the notecard I'm talking about in yesterday's post – scroll to the bottom so you don't miss it!
Allen had class last night, so I was home alone with kiddos. Before making dinner (oatmeal waffles, yogurt, and mandarin oranges, in case you're curious), Ruth asked to watch a show on TV. She's been talking about some show and we have NO IDEA what it is. In fact, we aren't even sure if she's making it up or if she heard about it at school. But nonetheless, I relented. All three of the kiddos climbed into our bed (the TV is in our bedroom now, ever since we painted the living room) with their cups of gold fish and watched a kids show on Netflix. And seeing our three little ducklings all in a row was so sweet.
Also, please note Ruth's "laptop" – she's been doing "homework" in the evenings.
Finally, did you hear? We had an existing partner tell us last month, "We feel lead to DOUBLE our giving each month!" Their increase in support puts us officially at 75%! We're still waiting for a couple other transactions to process through… we'll keep you posted about those. We're so thankful for how God is building and growing this team.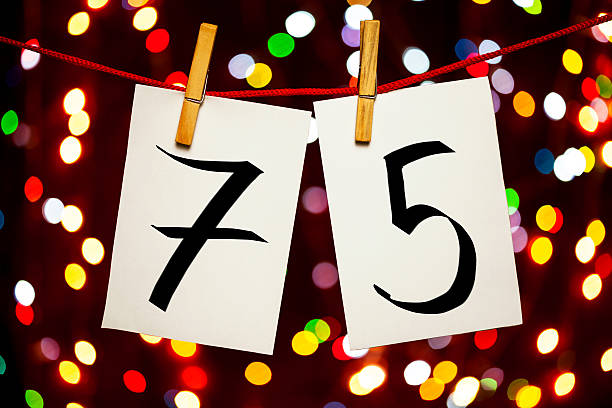 Have a great weekend, friends!